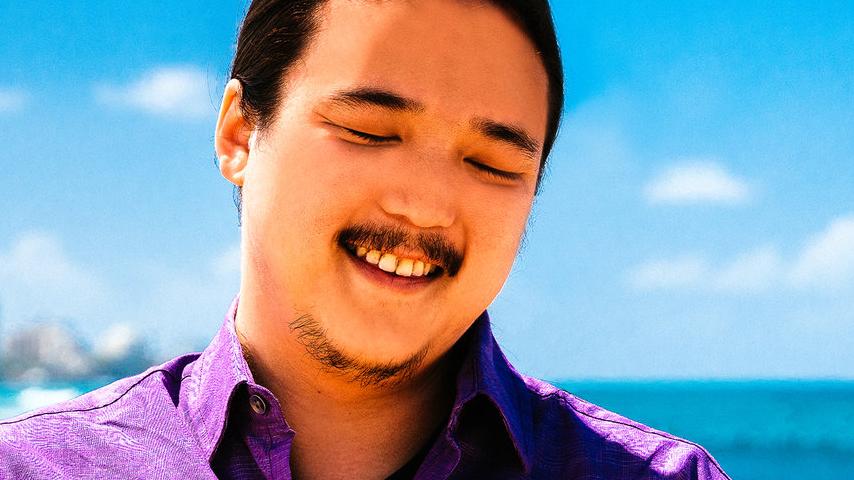 Award winning artist and Maui, HI native Neal Chin, has been both an 'ukulele educator and performer over the course of his musical career of 19 years. His clear and direct enthusiasm for music has come to life in countless workshops, concerts, and private instruction. While his heart is in jazz, Neal has played with many musicians of different genres including Hawaiian, folk, rock, and hip-hop.
His contribution to the collective The Akira Project, won his first Nā Hōkū Hanohano Award in 2014 before moving up to the Pacific Northwest. Since then he has been nominated for the Nā Hōkū Hanohano Award for 'Ukulele Album of the Year two years consecutively for 'Ukulele Paintings and The Spotless Mind in 2017 & 2018, started his own 'ukulele practice in the Pacific Northwest, and has toured from Vancouver Island BC to Milwaukee to his home state, Hawai'i .
Neal currently lives, teaches, and performs in Seattle, WA.