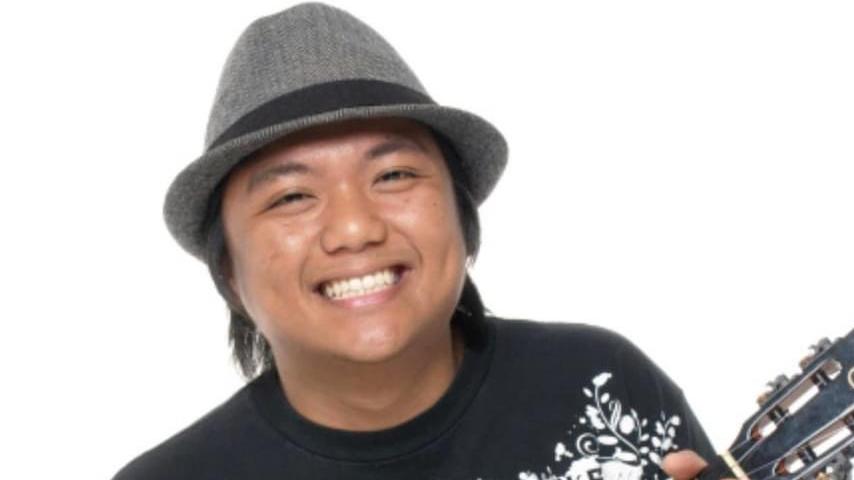 Aldrine Guerrero is the head instructor and co-owner of the Ukulele Underground. Moving to Hawaii at the age of 7 from the Philippines, Aldrine has taught hundreds of thousands of people from all around the world to play the ukulele. Starting out in small town venues when he was still in middle school, Aldrine has captivated audiences on stages all around the globe including US, Canada, Japan, Thailand, Taiwan, Philippines, Korea, China, Australia, Czech republic, UK, and France.
Aldrine has shared his ukulele knowledge for over a decade through his website Ukulele Underground. He's been growing the next generation of ukulele players since its conception and has garnered students, fans, and lifetime friends from every corner of the world.
With 4 full length albums and 3 EP's full of original compositions and re-imaginings, Guerrero has been featured in multiple platforms including Radio, TV, and Movies. From playing the ukulele for Adam Sandler's "Hotel Transylvania" and independent films like "A short history of decay" to being featured in a crossover episode of "The Simpsons" and "Bob's Burgers", Aldrine continues to push his own limits as a versatile artist. He is also a featured artist on the Kanile`a 20th anniversary CD Ola Ka `Āina
So kick back and relax. Put on an Aldrine tune and drink it in. It always goes down smooth.