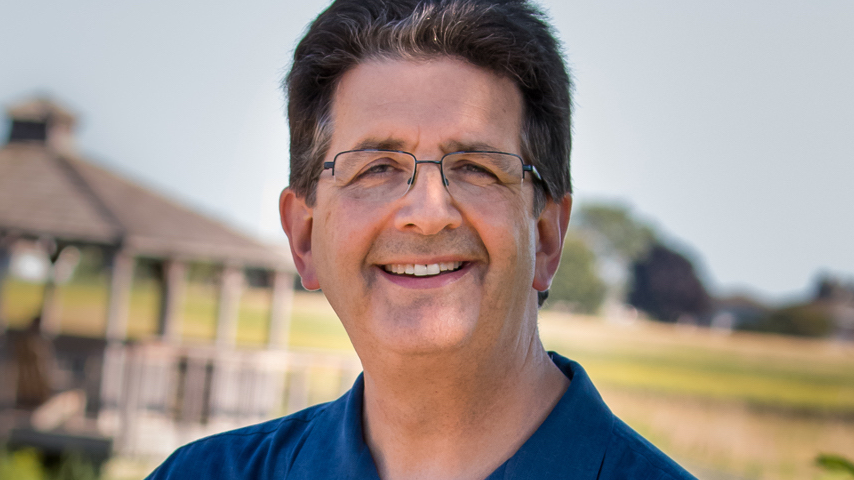 Jim Beloff is the author of The Ukulele—A Visual History (Backbeat Books) and author, arranger, and publisher of the Jumpin' Jim's series of ukulele songbooks with over 1,000,000 copies in print. This series is available worldwide and includes The Daily Ukulele, one of the biggest and best-selling ukulele songbooks ever published. All Jumpin' Jim's songbooks are distributed by Hal Leonard LLC. In December 2021, Backbeat books published Jim's memoir, UKEtopia—Adventures in the Ukulele World.
Jim produced Legends of Ukulele, a CD compilation for Rhino Records, and has made three how-to-play DVDs for Homespun. He is also an active songwriter and has released a number of CDs. His two-CD set, Dreams I Left in Pockets, features 33 songs he wrote or co-wrote with uke legends, Herb "Ohta-san" Ohta and Lyle Ritz. His most recent album, The Wind and Sun, was released in August 2020.
In 1999, Jim composed and premiered Uke Can't Be Serious, a concerto for solo ukulele and symphony orchestra. Since then, the piece has been performed with both high school and professional orchestras, including the Michigan Philharmonic in 2016. He has also performed it many times with a string quartet. His second concerto for ukulele and orchestra, The Dove Tale, premiered in 2017 with the Wallingford (Connecticut) Symphony Orchestra.  
Jim and his wife, Liz Maihock Beloff, own Flea Market Music, Inc., a company dedicated to the ukulele and they play their family's Fluke, Flea and Firefly ukes. They have toured Japan, Australia and Canada and believe in their company's motto, "Uke Can Change the World."